Digital marketing is the marketing of products or services using digital technologies, mainly on the Internet, but also including mobile phones, display advertising, and any other digital medium.
Do You Want Your Brand To Have Greater Reach?
Every business should have a mix of traditional and digital marketing. We look at each indivual business and see what best meets your needs.
Search Engine Optimization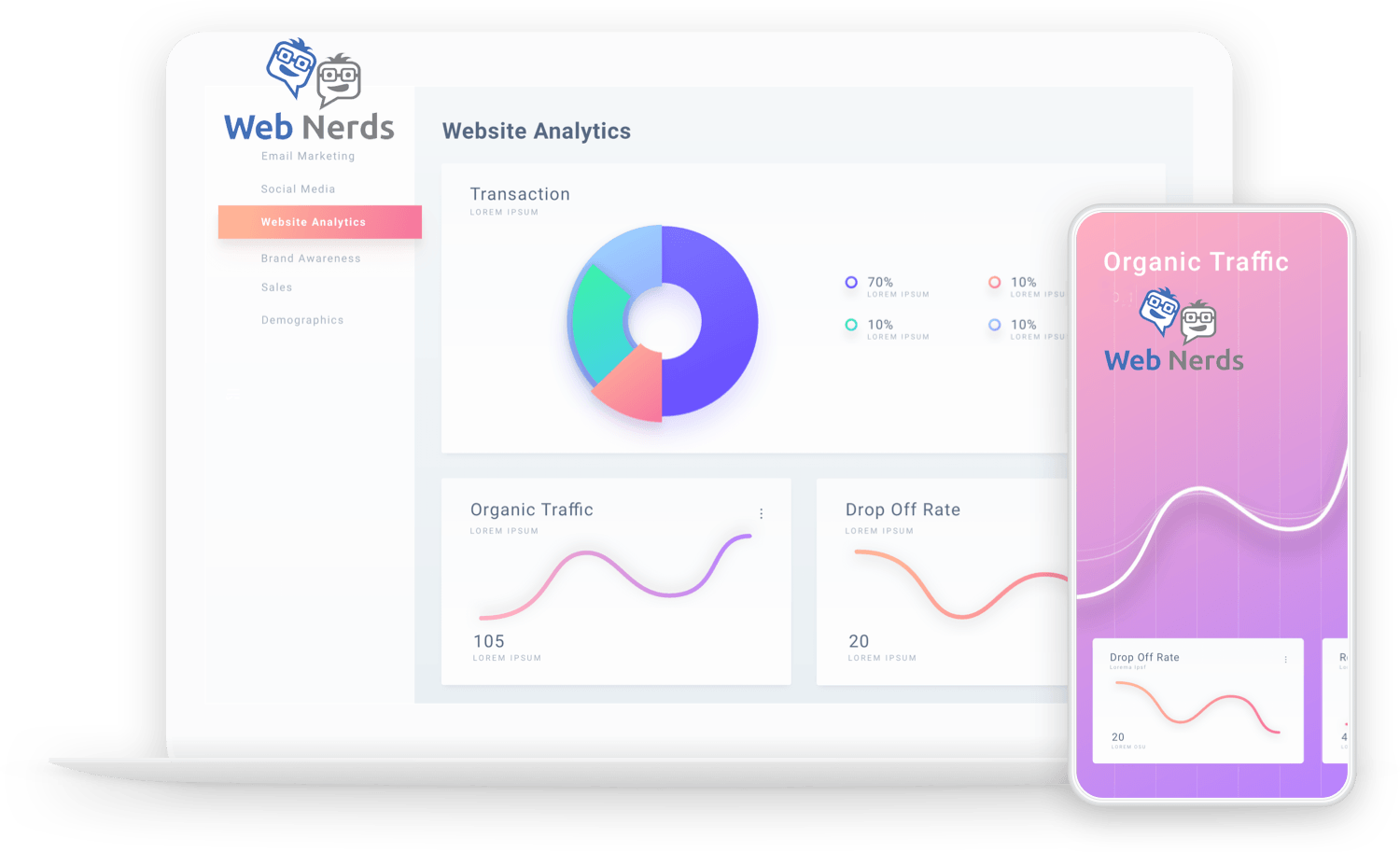 Get Started For Free!
Digital marketing refers to advertising delivered through digital channels such as search engines, websites, social media, email, and mobile apps.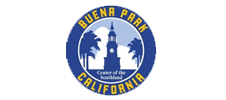 Thank you to Tamara Powers and Web Nerds for creating a great website and for marketing me during my run for City Council.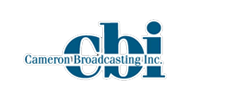 There is no one have ever worked with that is more knowledgeable, more enthusiastic, nor more detailed than Tamara in how she approached marketing and business. Her attentiveness to detail and her willingness to always complete projects make her very popular with her clients. People always receive more than she promises and have enjoyed results in their sales and bottom-line profits working with her promotional ideas.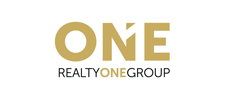 Web Nerds is amazing, hard-working and very honest. If you want someone you can trust call on the Web Nerds, they won't let you down!