Planning how companies communicate with customers has always been an important aspect of marketing strategy. But the introduction of new omnichannel marketing technologies in the era of digital disruption makes it even more crucial today
The pace of innovation continues to drive new options for reaching customers across a number of key channels. Savvy business leaders know that to thrive in this market, they must be ready to adapt and develop their strategies. For example, Omnichannel marketing is now recognized as an essential approach for all businesses with an online presence. But how does omnichannel relate back to your customer?
Twenty years ago, when digital channels didn't have the diversity and importance they do now, the choice of which channel to use and how best to connect with customers didn't influence customer service outcomes so heavily. Today, however, customers have an astounding number of options for communicating with companies — and businesses need to optimize their omnichannel approach to meet them where they are.
To start, let's consider a typical omnichannel customer lifecycle, across paid, owned, earned media and digital experience. We recommend using the RACE Framework to structure your omnichannel plan. RACE planning considers the customer lifecycle across reach, act, convert and engage.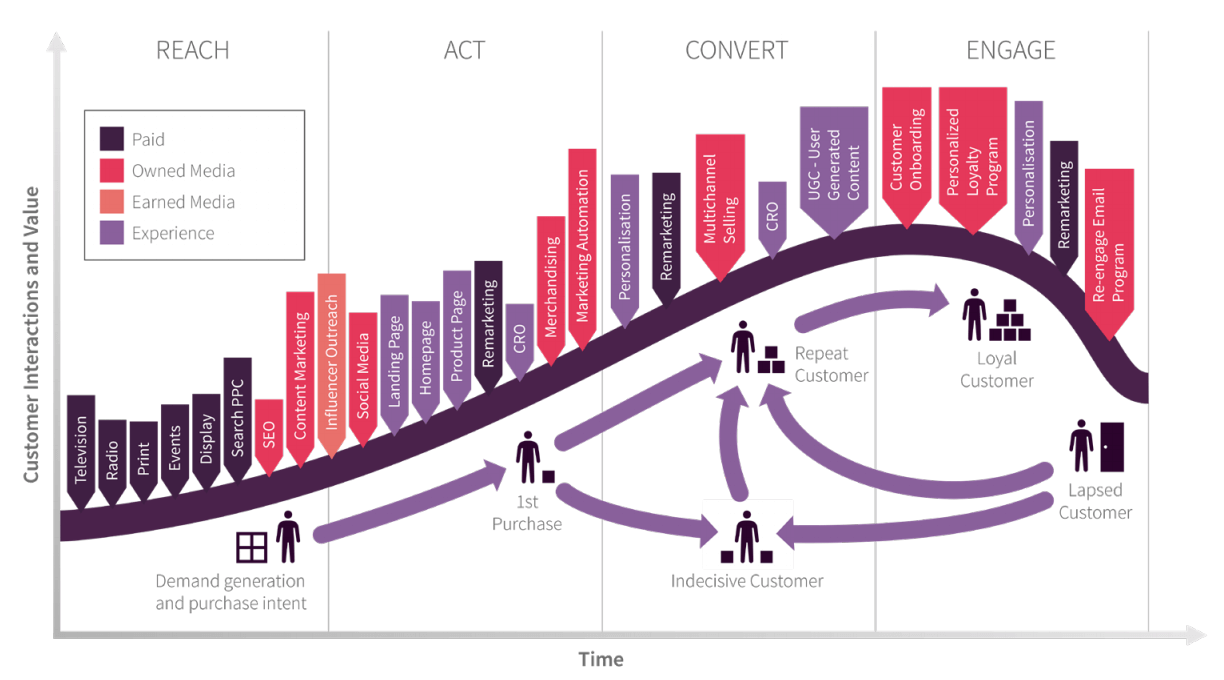 In the omnichannel marketing mix, there are high-tech and low-tech channels that can be applied to add varying value depending on the customer journey. For instance, a business can use live chat or chatbots to interact with customers on its website, customer portal, or app. It can also use chatbots to interact on social media messaging apps. And now, live chat and chatbots are available on platforms like WhatsApp Business, a business-focused leg of WhatsApp that launched in 2018.
So what should businesses consider when deciding which digital channels to use to connect with customers, and how should they use those channels to see the best results? The first and most important thing to consider is what your customers want.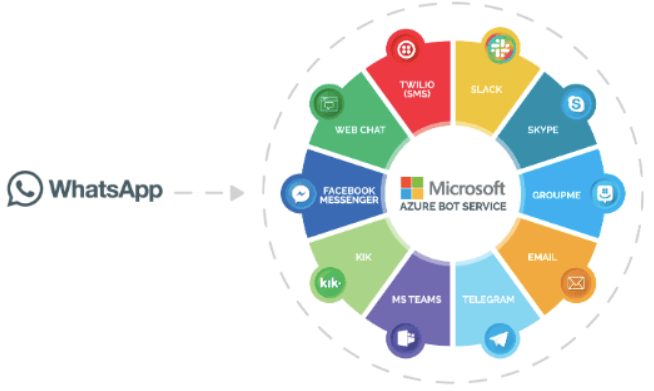 Where customers lead, businesses should follow
Customers should be the biggest driving factor in your adoption of omnichannel customer interaction channels.
Just look at WhatsApp Business. Approximately 1.5 billion people around the world already use WhatsApp; its ubiquity means customers are comfortable with the platform. When businesses adopt the standalone WhatsApp Business app, then, customers will be able to communicate with ease.
Facebook isn't stopping with WhatsApp, either. Last year, CEO Mark Zuckerberg said he'd also be focusing on building out more functionalities for businesses on apps like Instagram and Facebook Messenger over the next few years.
3 tips for customer-centric omnichannel success
The ultimate goal of integrating digital customer interaction channels should always be to create happier customers.
Consider the development of software-as-a-service vendors: By the mid-2000s, many had focused on customer acquisition and landed a lot of sales. But in adding new, flashy functionalities to products to attract more customers, the software itself became much too complex and confusing for the average customer. This led to low adoption and user rates.
Some of these companies then decided to turn their attention toward helping customers better understand their products and ultimately gain more value from them. This was the jumping-off point for a greater focus on customer satisfaction in the software industry overall. Now, the most profitable SaaS vendors invest more in customer-success initiatives than the less profitable ones.
Businesses in every industry can learn something from the SaaS industry — most importantly, that happy customers drive business. The way you communicate with those customers is one of the main determinants of their happiness.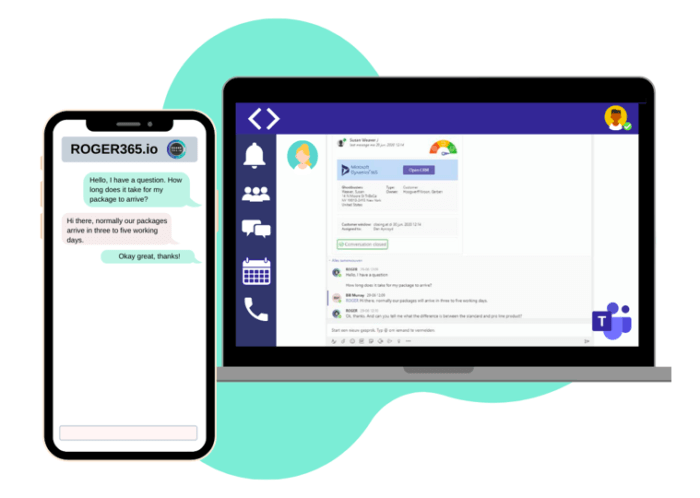 To provide your customers with the most satisfactory experience, follow these three steps:
Eliminate silos and craft a truly integrated environment
When companies rely on legacy-based infrastructure — usually acquired by the different company departments individually without any consideration for things such as open APIs — they inevitably face silos. Each department has its information, and the technology does not support the flow of that information between all departments.
Today, it should be embarrassing any time an agent needs to jot something down on a scrap of paper to move it from one system to another. All of that should be able to be done seamlessly and instantly. When it's not, customers will notice.
How often have you, as a customer, been asked to repeat information you've already given to another agent — or even the same one — when reaching out to a technology contact center? It feels like an absurd waste of time and reflects poorly on the company.
Craft an integrated multichannel customer relationship management
An omnichannel customer support approach that is supported by the right CRM technology can not only resolve these issues but also add new value to the customer-agent interaction. Such systems can create new customer insights and allow those insights to be collated and documented easily.
It can also detect and drive opportunities for delighting customers. Nike is now capitalizing on this trend — using its app to seamlessly connect with in-store technology and customer loyalty rewards programs.
Use omnichannel customer support to decrease turnaround time
When it comes to customer support, turnaround time is crucial, especially when you consider modern consumers' heightened expectations. When Edison Research surveyed individuals who've tried to contact a brand, product, or company through social media, it found that 32% expect brands to respond within half an hour, while 42% expect a response within an hour.
Conversely, when companies support an omnichannel approach, customer retention soars. That's because this type of approach not only supports all channels a customer may be using, but also the transference between those channels in the same interaction and others.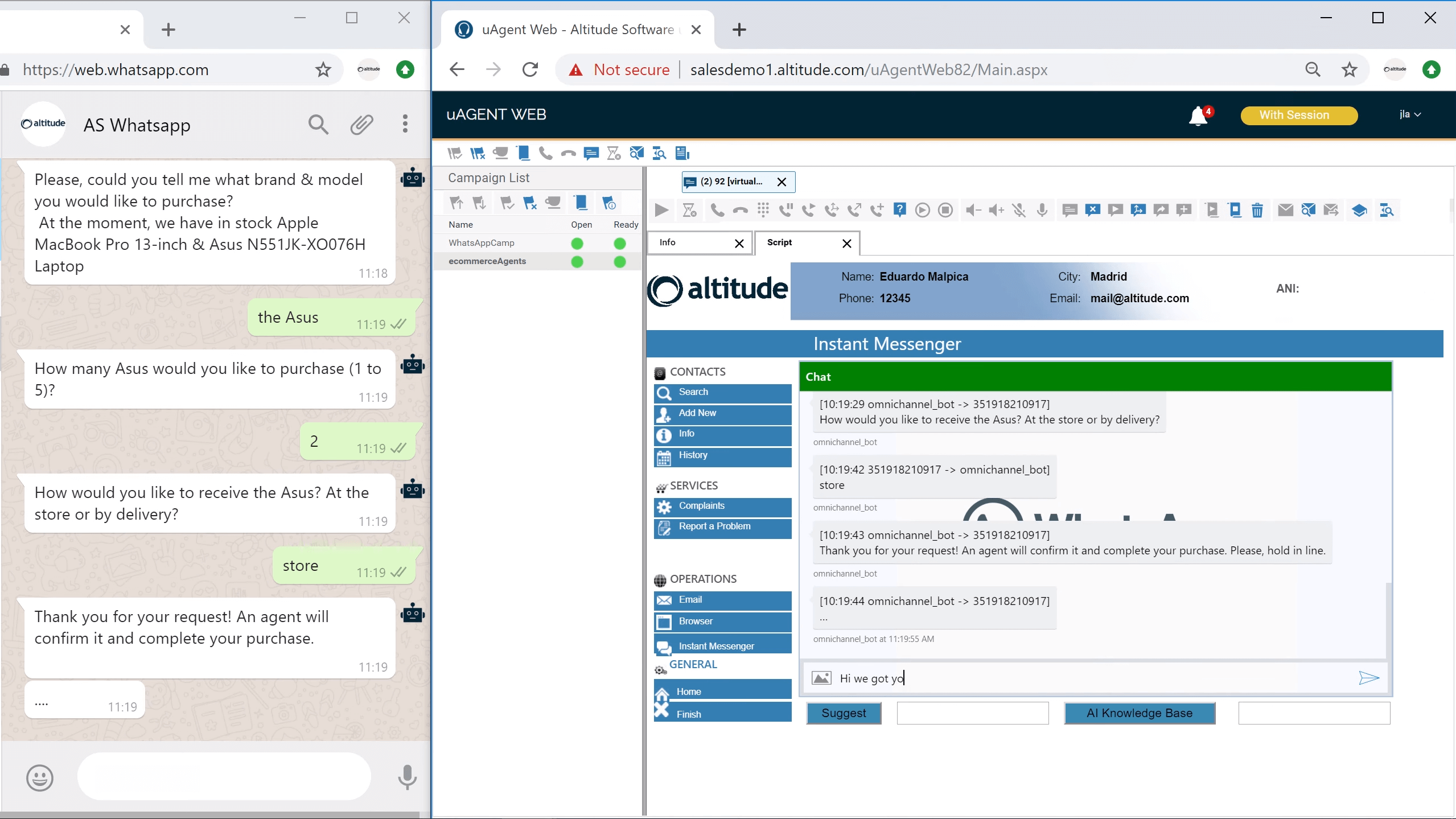 In other words, it allows agents to have a 360-degree view of a customer's full journey. When agents are better able to see all the details, turnaround times are quicker because agents can address questions and concerns more efficiently. 
Empower your agents to take control with a unified agent desktop
If you're not setting your agents up for success with the right tools to help customers, then you can't expect high customer satisfaction. When your agents have everything they need to succeed, they will feel more empowered to help customers. And happy customers create happy agents.
An omnichannel customer support approach allows agents to see a customer's full history with the business without having to jump from platform to platform or look for bits of information in various places. It all starts with a user-friendly unified agent desktop.
When agents can use this single interface to access all the information they need about a customer, they are operating at full awareness and can provide customers with quicker, more accurate information. Customer retention and enthusiasm is more critical than ever, but companies that fail to recognize the benefits of live chat, multichannel support, and the need for different ways to communicate with customers can't expect to stick around for long.
Fortunately, integrated platforms are making it easier than ever to provide customers with efficient customer interaction channels for digital communications. Those businesses that recognize the benefits of unified communication platforms and provide the best omnichannel customer support approaches will reap big rewards in the years to come.